Our Latest Posts About Pet Rabbits
Learn everything about pet rabbits. For new rabbit owners and veterans, there is something for everybody here!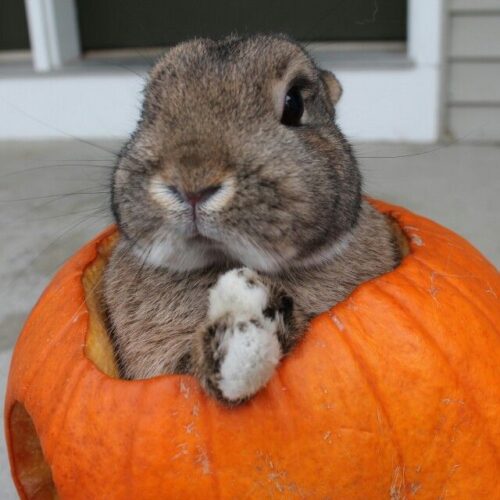 Pumpkin Is Highly Nutritious & Contain Lots Of Essential Protein, Vitamins & Minerals But Can Rabbits Eat Pumpkin? Find Out If Rabbits Can Eat Pumpkin, Leaves, , Skin & Seeds Inside.